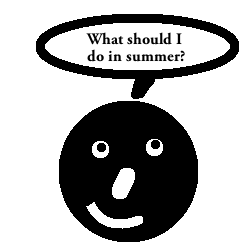 The word "Tourism" is commercial. But, it has an element of travel and excitement to it. Another better word or a sentence for "Tourism" can be "Exploring" or "Knowing and travelling to a place of interest". There is nothing new about exploring in this time and age. It has been human nature and tendency to explore and know the surroundings. Exploring can relate to a place, thing, technology or the stars. Literally, the sky is not a limit nowadays to explore and know about a place. "Tourism" is exploring a place within a certain period of time. It is good to have a guided tour of a place when time and budget takes precedence over leisure. It may be the best option for a family with kids. Kids can not only get to see the place but also know a thing or two about the culture, its people and the historical significance.​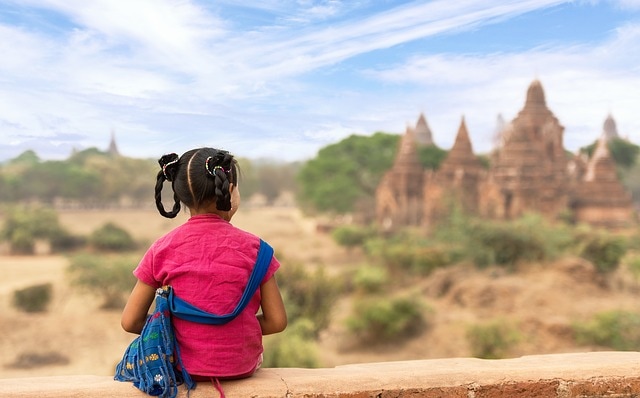 Studies conducted over time have proved that travelling not only helps kids and adults in knowing a place but also refresh mind to take up new challenges and obtain new knowledge with renewed interest and vigour. Exercising the body releases endorphin's, which is good for not only the body but also enable a person in having a healthy mind. Traveling is equivalent to exercising the body plus relaxation for the brain with an added flavour of knowing the place. It not only releases endorphin's in gargantuan proportions but also enables a person to have a new perspective on life. Getting to know a place and its culture, meeting people with different social, economic, religious and cultural background educates kids to have acceptance for people with a background different from one's own. It can also educate kids to have local knowledge that can be helpful to deal and cope with problems and challenges. Knowledge about a place can give a dormant idea to solve a need or have a purpose which can come in handy during the distraught period in his/her life.​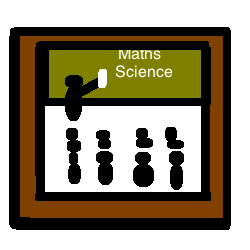 Kids today have a curriculum. They are thought Science, Math, Geography and Social studies within the confines of the school walls for 9-10 months in a year. The rest 2-3 months kids today are lucky to enjoy the warm summer days inside or outside. Time can be spent to learn a new skill or language, read or visit a loved relation and rest. Time can also be spent exploring places. Summer is a time to know Math by exploring the shapes and find symmetry in the art and architecture of a cultural place, in different states or countries of Asia or Europe. Learn about the habitat and watch animals native to a particular place. Learning the habitat and taming procedure of elephants in South East Asia or Africa can not only be fun but also have an enduring experience in kids. Learning about Kangaroos or Coral reef's in Australia is educational added to adventure and purpose to it. History is fun exploring the Mummy's in Egypt or wonders technology by watching the giant fountains dance to the tune of music in Singapore or Dubai. Explore and admire the vast and grand canyons made by nature in "Grand Canyon" or wonder and be proud of the man-made oasis city in Las Vegas.​


Early Historians, Zoologist and Botanist were explorers. They kept a record by exploring different places and knowing the people, animals and plants. Early traders not only exchanged products but also ideas and knowledge. Every country poor or rich has its own knowledge and practices to share with the world and create an identity for itself through languages, art, architecture and cultural practices.

In my opinion, tourism exists and will continue to survive as long as the place has its culture or its roots attached to it along with modernity in infrastructure. In the long run, people may not have an interest in knowing and visiting a place that has monotonous structures or is interested in visiting a place where the structures/culture/practices are similar and can be related to others. Adults and kids will definitely flock to see places where culture and modernity are fused to give a new remembrance and flavour to that place. At the end of the vacation, the distinct place not only has the potential to rejuvenate the body but also provide a much-needed peace and refreshment to the tired soul and mind.

Check out "Kidz Learn Countries" in iOS and Android to learn about different countries to explore and their culture.